No need to put off staff training due to physical distancing. We can support you in your continuous professional development needs through our suite of online training courses. You can take them in your own time and your own pace.
Bias is all around us, but what can we do to mitigate it? PhoenixRize has developed compelling eLearning modules, that are suitable for businesses of all sizes to fully immerse themselves into. Whether conscious or unconscious, our modules will not only challenge your biases or the bias you may witness but also support you to unlearn harmful habits and stand as one with those from diverse backgrounds, and propel your Diversity, Equity & Inclusion agenda to create a better tomorrow, today. Packed with videos, workbooks, graphics, and more, be prepared to engage in up to 2 hours of essential development. Click "learn more" below for full details and purchase options.
Adaku Okafor is the founder & CEO of PhoenixRize People Development Solutions, a diversity, equity, and inclusion (DEI) company with the mission to help organisations create and sustain diverse, equitable and inclusive workplaces and turn diversity into a strategic business advantage. She is an authority and fearless advocate for DEI and has worked passionately in the DEI space for over 10 years. As an award-winning leadership and people development consultant, keynote speaker and executive practitioner for DEI efforts across business, government, non-profit and education, Adaku helps organisations overcome DEI barriers, leverage workplace differences, and embed DEI into their business frameworks on strategic diversity, intentional inclusion, and organisational effectiveness. Adaku is currently a doctoral student at University College Dublin. She holds a BSc in Accounting from the University of Nigeria, MBA from the University of Lagos; an MA from Kimmage Development Studies Centre, Dublin, and a Post Graduate Certificate from both University College Dublin (Women, Gender and Social Justice) and Trinity College, Dublin (Race & Ethnicity). A servant leader and humanitarian, Adaku believes in meeting people where they are to address bias, racism, and injustice.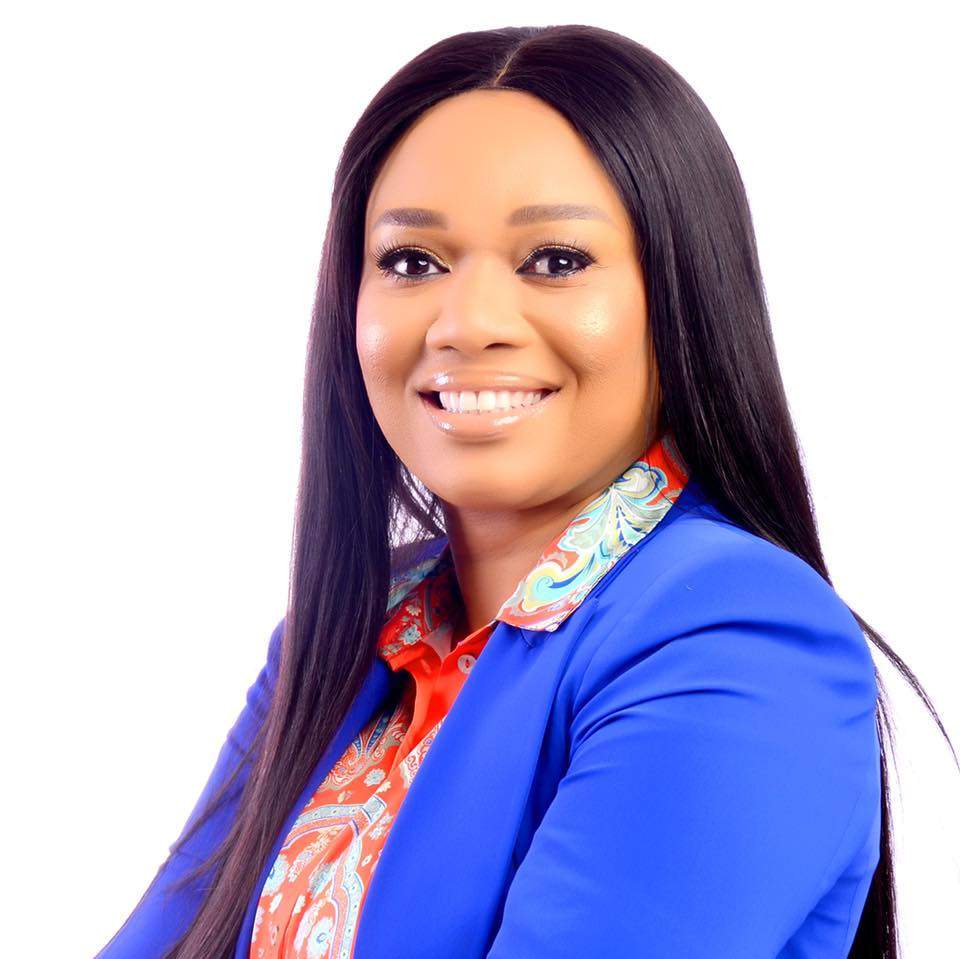 Looking for Group Training?
If you are seeking options for a large group or a corporation, please get in touch with us using the button below.
Engaging, Media-rich, Interactive Content
Access 24x7 on all devices & browsers.
Self-Paced, self-timed or facilitated.